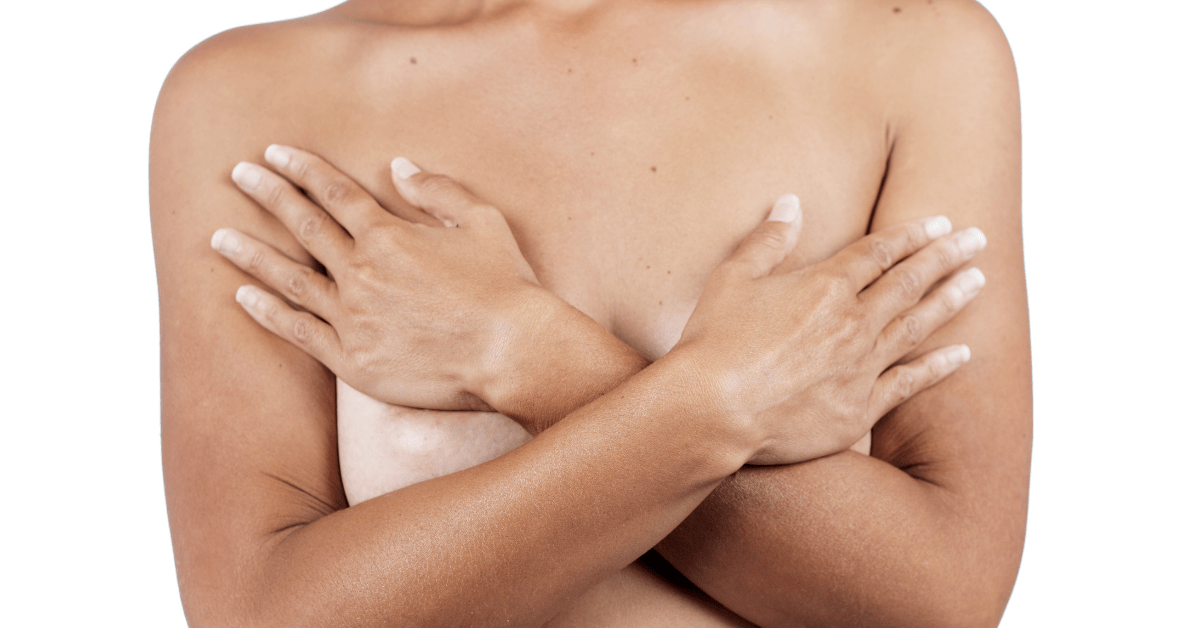 3D Nipple-Areola Tattooing After Breast Reconstruction: Here's What You Need to Know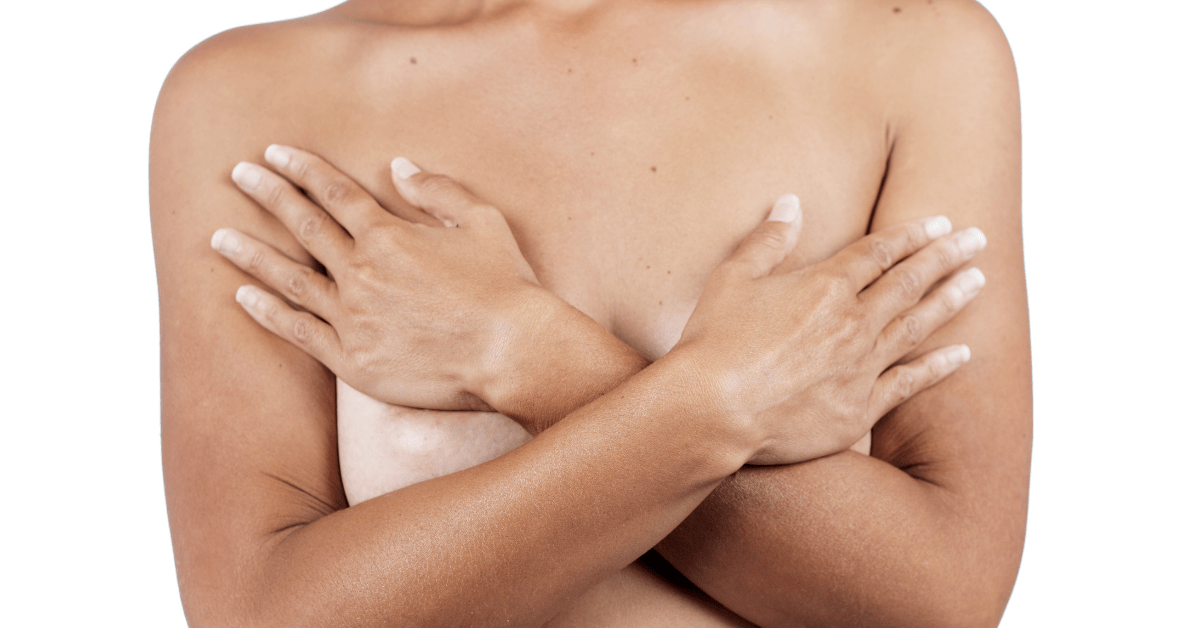 One of the several options patients have after breast reconstruction surgery is complete, is to have the appearance of the nipple and areola recreated with a tattoo.
These tattoos are applied using needles that insert the ink into the reconstructed breast skin. At PRMA, our nurses are specially trained in advanced 3D nipple/areola tattooing techniques. They possess a high level of experience and artistry. They can create hyperrealist results making your breast as though the nipple was never removed due to breast cancer surgery.
The 3D technique results make it to where the nipple will appear completely three-dimensional with protruding volume, but it will be flat to the touch. In the setting of a 3D tattoo, nipple reconstruction is not needed to achieve a natural-looking erect nipple.
Advantages of Three-Dimensional Nipple Tattooing
Realistic nipple tattoos come with some added advantages. For one, patients can avoid having nipple reconstruction surgery. Another positive thing to consider is that there is rarely much pain associated with nipple tattooing.
You May Not Be a Candidate if…
Nipple tattoos might not be the best option for you if your skin has been severely damaged by radiation therapy. With severe radiation damage to the chest/breast skin, tattoo color does not "take" and results will fade very quickly. If you are prone to infections in the breast area, it is advised to consult with your healthcare team before getting tattooed.
The Day of The Tattoo Appointment
At PRMA, our tattooing sessions are performed in our medical office. When you arrive to the appointment, make sure your skin is clean and you have not used any cream or numbing agents. You should bring a loose top that can be unbuttoned and avoid anything too tight and difficult to remove later. At your appointment you will collaborate with your nurse to choose the right color combination, nipple/areola size, and location of the tattoo. The session could last anywhere from one to a couple of hours, depending on whether you need one or both nipples tattooed.
Caring for Your Skin
Your skin will take anywhere from a week to a week and a half to heal, and some scabbing will likely take place. During this time, you will need to follow the recommended post-tattoo care instruction provided by your healthcare team to keep the area free of bacteria and infection. This is one of the most vital parts of the recovery process after nipple-areola tattooing.
Schedule a Consultation Today
After breast reconstruction surgery, you may consider nipple-areola tattooing. If so, you should schedule an appointment and talk to one of our specialists about your options. We have a great history of success — boasting over 25 years of experience — and we specialize in state-of-the-art procedures. Reach us at 800-692-5565 or schedule a virtual consultation.
It is a great honor to be part of a team with such a rich tradition of excellent patient care, shares Dr. Andrew Gassman, the newest surgeon to join the PRMA team. Years and years of procedure fine tuning with individualized care means our patients truly benefit from both efficiency and experience.