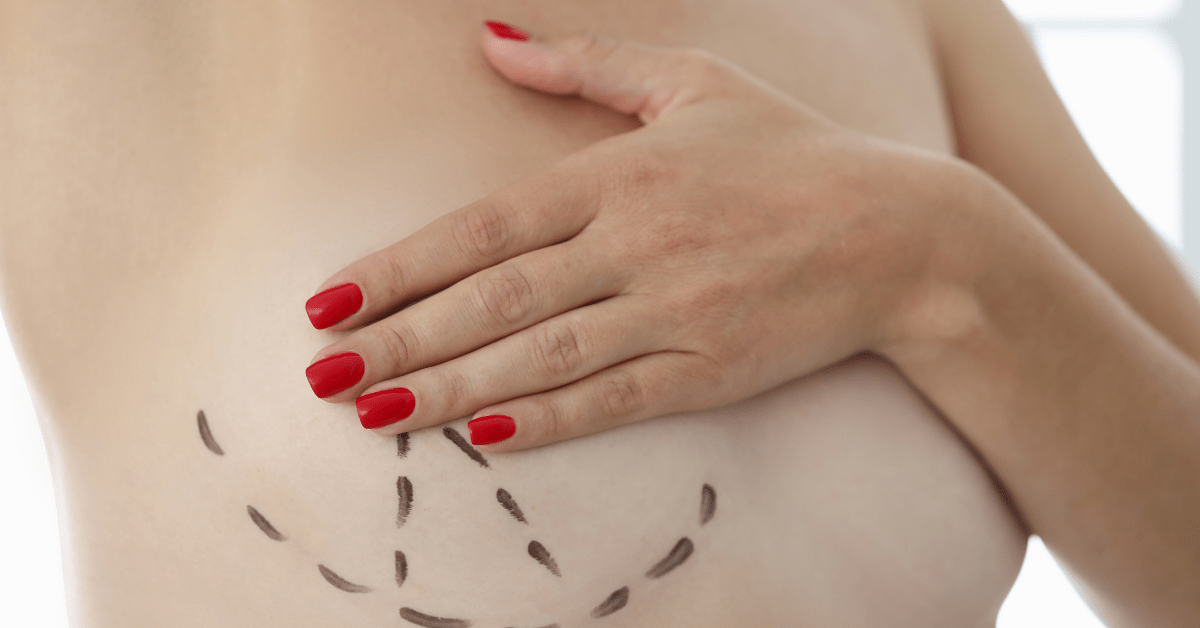 Who Needs a Breast Reconstruction Surgery?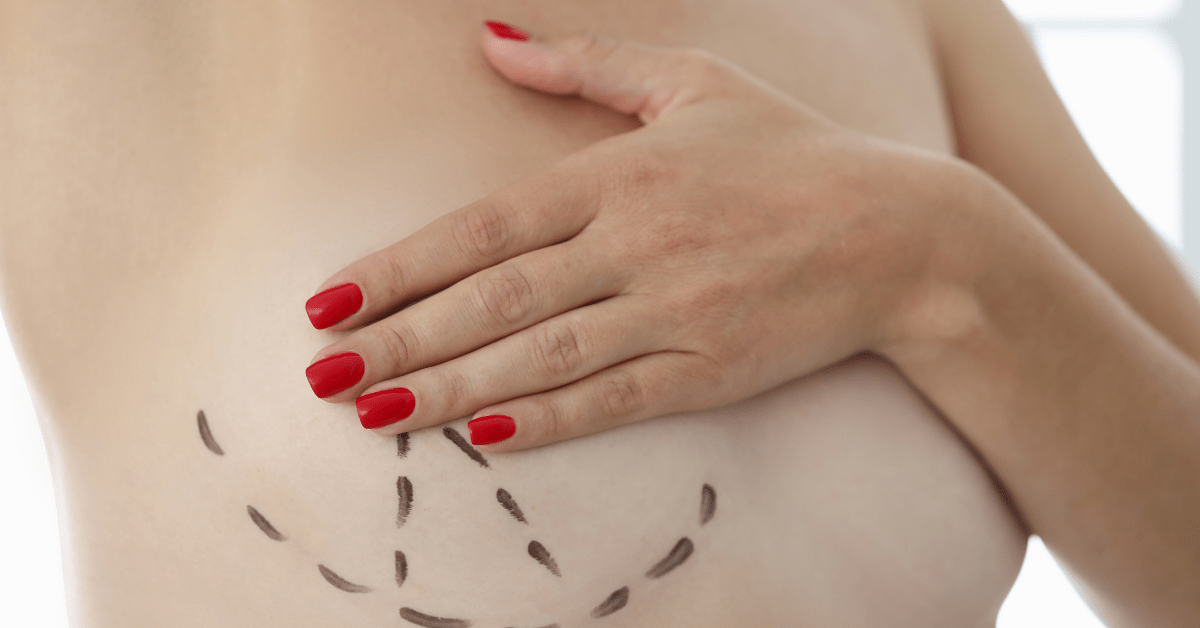 Patients who have lost their breast(s), are planning to remove their breast(s) tissue to reduce their risk of breast cancer, who have significant asymmetry due to a lumpectomy or a mastectomy, or even a botched reconstructive surgery from another facility are all candidates for breast reconstruction.
This procedure is referred to as breast reconstructive surgery. Reconstruction can be performed several months to years after the mastectomy or lumpectomy and is referred to as "delayed" reconstruction. Reconstruction can also be done at the same time as the mastectomy, which is called an "immediate" reconstruction.
Reasons to Consider Breast Reconstruction Surgery
There are plenty of reasons why you may be thinking about having this procedure.
One of the most common reasons patients choose to undergo reconstructive surgery is to feel balanced once again after breast cancer surgery.  Many women express experiencing a regained sense of wholeness following breast reconstruction surgery.
With today's advanced surgical techniques, patients can also benefit from resorted breast/chest sensation following a mastectomy. Very few patients are aware that sensory nerves in the breast are cut during the mastectomy leaving the chest numb. Thanks to groundbreaking procedures performed at PRMA like TruSense℠, patients are able to regain sensation to their reconstructed breasts.
Types of Reconstruction
There are two categories for breast reconstruction procedures:
Flap surgeries offer, according to studies, more natural results compared to implants. Not only do flap options feel more like a natural breast, they last a lifetime whereas implants tend to only last about ten to fifteen years before needing to be replaced. Flaps use the patients' own skin and fat to recreate a breast after mastectomy and do not require the use of an artificial implant to achieve patient desired results.
It is important to have realistic expectations as a reconstructed breast may not be an exact match to your original breast. Also, if you and your surgeon decide to use a flap method and graft tissue from a different part of your body, the donor site will have a scar. However, most scars are able to be concealed under clothing or in a swimsuit. You should discuss with your doctor how you will look and feel after surgery, what to expect in terms of shape and contour, as well as recovery before committing to reconstruction.
About Breast Reconstruction's Effectiveness
Breast reconstruction has advanced much over time, and though it there is always a risk of complications (as there is with any surgery), long-term effectiveness of reconstruction remains high.
Implants do have a high risk of complications compared to flap-based surgery. Especially following radiation treatment. However, most complications are able to be corrected with additional surgery.
Choosing No Reconstruction
Patients also have the option of choosing not to have reconstruction. In this circumstance we still recommend patients consult with a plastic surgeon to discuss aesthetic flat closure options.
Are you considering breast reconstruction or want to talk more about aesthetic flat closure options? If so, schedule an appointment and talk to one of our surgeons about your options. We have a great history of success, boasting over 25 years of experience, and we specialize in state-of-the-art procedures. Reach PRMA Plastic Surgery at 800-692-5565 or schedule a virtual consultation.
It is a great honor to be part of a team with such a rich tradition of excellent patient care, shares Dr. Andrew Gassman, the newest surgeon to join the PRMA team. Years and years of procedure fine tuning with individualized care means our patients truly benefit from both efficiency and experience.