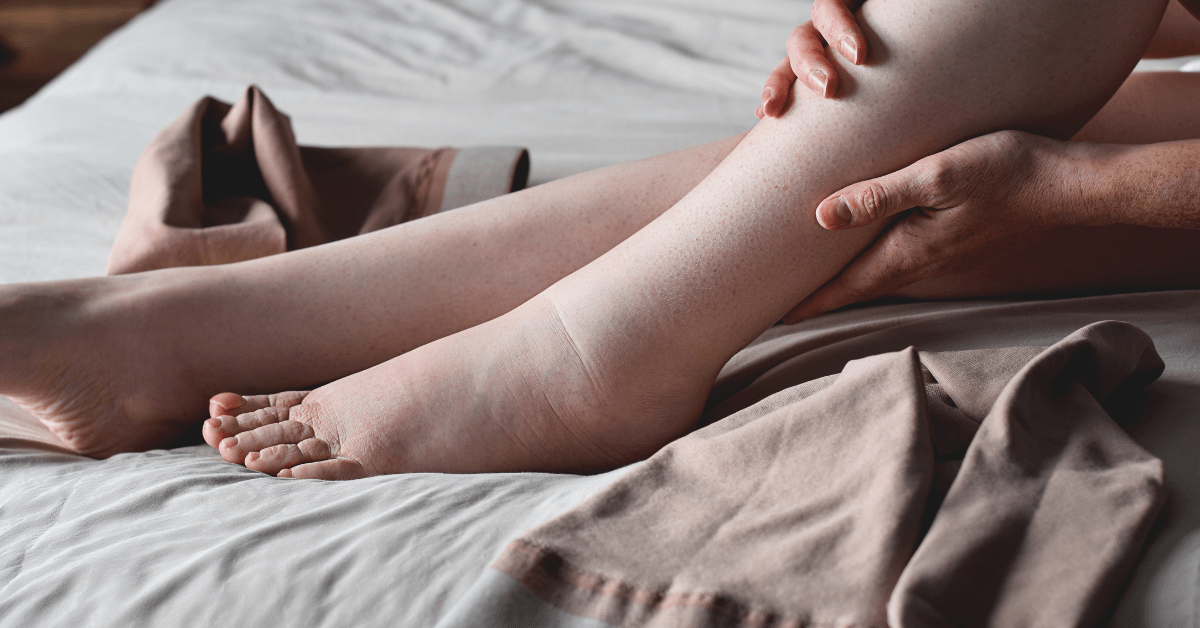 Lymphedema Surgery: Why PRMA Plastic Surgery Does It Better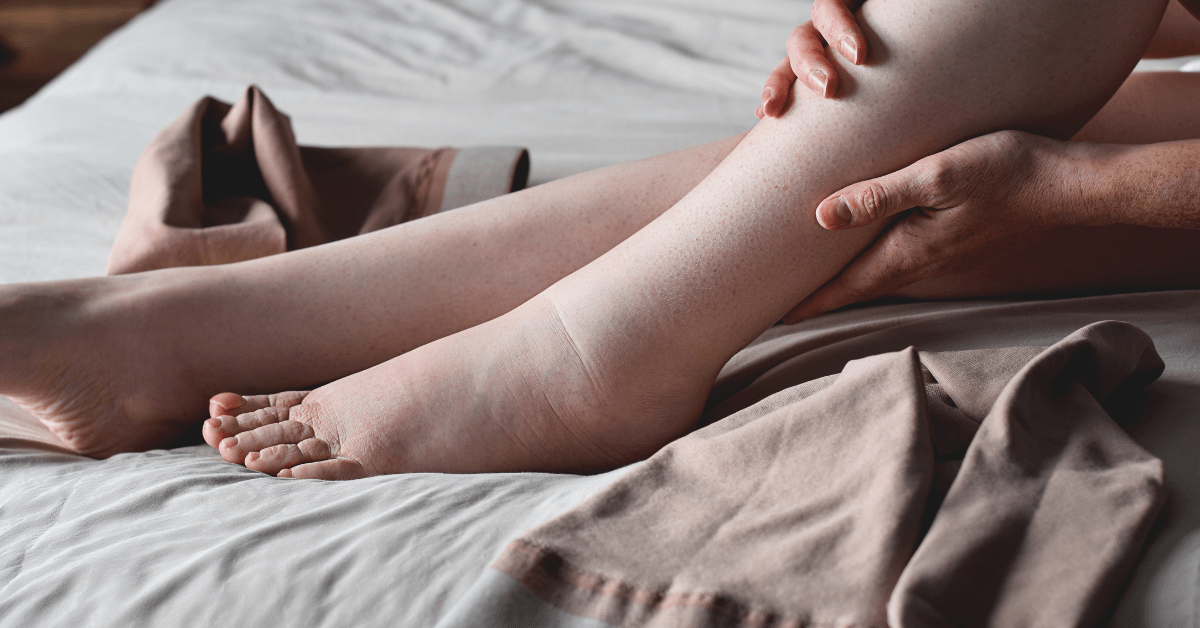 Lymphedema, or arm swelling, is a known potential complication after breast cancer surgery. The swelling is caused by a build up of fluid caused by inadequate lymphatic drainage. It can happen after any surgery involving the lymph nodes in the axilla (armpit). Radiation after breast cancer surgery increases the risk of lymphedema.
When lymphedema occurs in the upper extremities, typical signs can include swelling anywhere from the shoulder to the fingers. However, swelling can also affect the chest area. Other symptoms of lymphedema can include:
A feeling of heaviness or tightness
Restricted range of motion
Aching or pain
Decreased flexibility in the hand or wrist
Hardening and thickening of the skin on your arm
Lymphedema is a progressive condition and should be managed as soon as it develops to prevent it from worsening. Unfortunately, lymphedema has no known cure but there are treatments that can help manage the condition and dramatically improve quality of life.
The Cutting Edge of Lymphedema Surgery
Lymphaticovenous anastomosis is one of the methods we use to treat lymphedema. The technique is among the newest and most innovative methods, but due to the technical difficulty, requires special training as well as unique instruments not found in most practices.
Our specialized reconstructive microsurgeons are among the top in the nation. They can analyze patients directly to determine if the patient is a good candidate for this procedure.
As therapy is an integral part of lymphedema, PRMA Plastic Surgery will also always refer Lymphedema surgery patients to certified lymphedema therapists to optimize your condition's outcome and significantly improve your symptoms.
Vascularized Lymph Node Transfer 
Vascularized lymph node transfer is another surgical option for lymphedema. At PRMA it can be performed at the same time as DIEP flap breast reconstruction.
Our groundbreaking work has identified lymph nodes along the deep epigastric vessel that can be transplanted as a stand-alone block of tissue, leading to better management of your condition.
Why PRMA Plastic Surgery Does It Better
There are multiple reasons why PRMA is highly rated and recommended across the nation. PRMA has been performing complex reconstructive procedures for over 25 years. When it comes to lymphedema surgery, experience is an important factor. The knowledge that comes from years of doing something repeatedly cannot be learned overnight. Using the newest methods and becoming specialized in all new techniques is a big part of PRMA Plastic Surgery's philosophy.
PRMA Plastic Surgery Gives You Options
At PRMA, we believe in exhausting the non-invasive options before  proceeding with surgery. Non-surgical treatments include a range of exercises designed to move the fluid towards a working node, along with lymphatic massage.
Compression garments and pneumatic compression devices are also very helpful. These are usually time-consuming and cumbersome but a necessary part of managing your lymphedema under the guidance of a certified lymphedema therapist.
Questions?
If you have any questions about lymphedema surgery, how to manage your lymphedema, or any other related surgery, please call us at 800-692-5565, or schedule a virtual consultation.
It is a great honor to be part of a team with such a rich tradition of excellent patient care, shares Dr. Andrew Gassman, the newest surgeon to join the PRMA team. Years and years of procedure fine tuning with individualized care means our patients truly benefit from both efficiency and experience.