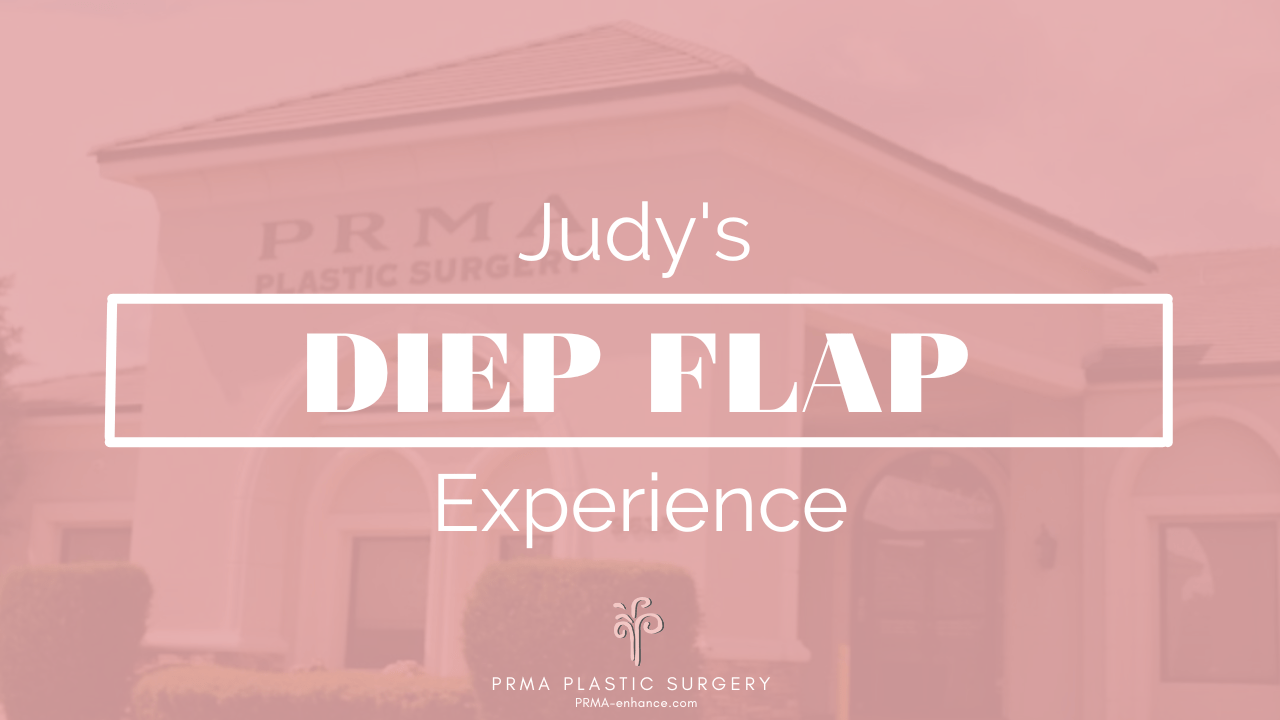 Patient Stories
Judy's DIEP Flap Surgery Experience
My name is Judy Crop and I'm from San Antonio, Texas. I had the DIEP flap procedure done here at PRMA. My general surgeon actually referred me to PRMA.
My doctor, Dr. Nasala, asked me if I wanted implants or to use my natural tissue. For me, natural tissue was a no-brainer. When you're going through cancer, there's so much for you to worry about. I did not want to have to worry about an implant if there were going to be any kind of issues with the implant. Also, I was going to have to go back and have another surgery if anything should happen a few months down the line.
The pain level, at least for me, was extremely low. They gave me 28 pain pills to take during that time, and I think I only took one or two. Recovery was actually good too. It's going to be worse for your caregiver than it is for you, because they have to take care of the drain tubes, and they always have to empty and measure those. The worst part is when you have to take a shower. Your caregiver has to give you a shower when they're taking the drain tubes out of the T-shirt and anytime you're pulling on those stitches. That was the worst part for me. The shower was the only thing that was bad. Everything else was not bad at all.
I love my results. You are going to have a scar. But my breast looks and feels like a real breast. In the beginning, I was leery, because after you get done with surgery, obviously your breast does not look good at all. I had my surgery in August, and now it's October, and you cannot tell.
I would definitely recommend PRMA. They're extremely professional. They know exactly what they're doing. All these doctors are amazing. I actually did my research on PRMA as well as my doctor, and I was astonished at his background and skills. I looked up all the reviews and it's an amazing place. I would not recommend going anywhere else other than PRMA.
I would definitely recommend PRMA. They are extremely professional and know exactly what they are doing. I would not recommend going anywhere else other than PRMA.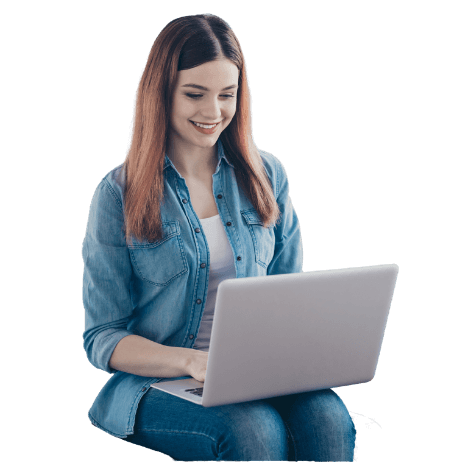 Ready to Get Started?
Schedule Your Virtual Consultation
Get personalized breast reconstruction recommendations from our board-certified plastic surgeons in the comfort of your home.